A new way to deliver insurance
We leverage our combined technologies and capabilities across the entire insurance value chain to deliver unique and agile value propositions for the industry, with INSURT3CH best-in-class innovations and international ecosystem.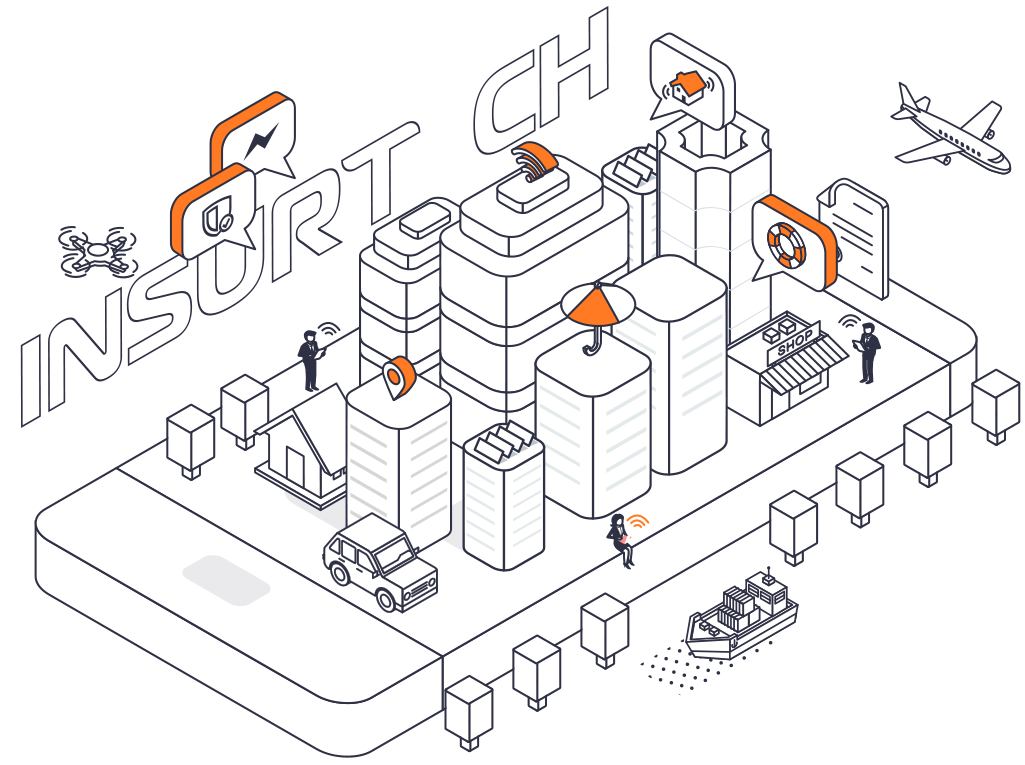 CAPABILITIES
We have reengineered the insurance experience through digital capabilities and partnerships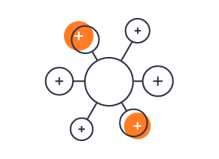 Delivering value to the insurance community through the first and largest Insurtech ecosystem in Latin America in association with CHUBB.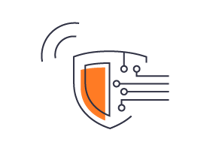 Digital
capabilities
Developing digital capabilities for investors and industry incumbents or delivering product specific, multi-lines solutions as part of our INSURT3CH Portfolio.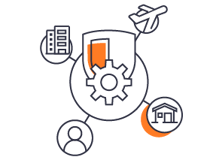 Distribution network
We aimed to understand your business and co-create insurance solutions to support your business strategy and digital growth, in-market or internationally, thanks to our partnership with NetBrokrs.
New capabilities for digital distribution
We have built a portfolio of cutting-edge solutions across the entire value chain of Life, Health and P&C insurance to create the insurance companies of the future.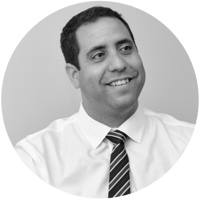 Hilario Itriago
FOUNDING PARTNER & MANAGING DIRECTOR INSURT3CH
Mr. Itriago is an experienced international Insurance professional with over 20 years in the industry having worked in markets such as the UK, the Baltics and LATAM where most of his career was with RSA Insurance Group. He was Regional COO and then CEO of a USD1.2 billion business with operations in 6 countries from Mexico to Argentina. He was instrumental in building capabilities that delivered CAGR of 19.4% between 2010 and 2014, and ultimately responsible for successfully selling the Region to Grupo Suramericana of Colombia in 2016.

In late 2016 Mr. Itriago co-founded and was the CEO of Bullfrog Ventures LLC, the first Insurtech ecosystem in LATAM, developed partly as a JV with Chubb. Bullfrog was successfully sold to Rokk3r Inc. in 2019. Mr Itriago serves on the board of WeCover, a digital on-demand insurance platform, as well as NetBrokrs, an international brokers network.

He holds a BA from Universidad Metropolitana in Venezuela and an Advanced Certificate for Executives (ACE) in Management, Innovation and Technology from MIT Sloan School of Management.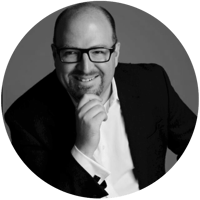 Pablo Duarte
FOUNDING PARTNER & MANAGING DIRECTOR INSURT3CH
Pablo was co-founder and COO of Bullfrog Ventures LLC with Mr. Itriago. He has over 20 years of experience in strategy and consulting functions specialized in the financial services sector.
Early in his career Mr. Duarte worked as a consultant at McKinsey and Bain, as well as an investment banker at Credit Suisse (FIG). He later joined RSA Insurance Group as Senior Strategy Manager for the Group in London working globally, mostly in emerging markets such as Eastern Europe, Middle East, Asia and LATAM where he ultimately became Head of Sales for Traditional Channels, Strategy and Transformation.
Mr Duarte serves on the board of Sekura, a Top 5 Mexican insurance broker. He is also chairman of ArtBCo, a digital art platform with over 100 galleries in 45 countries across 5 continents. He is also a strategic advisor to a number of Insurtech companies in LATAM.
He holds an MBA/MILR with distinction from Cornell University.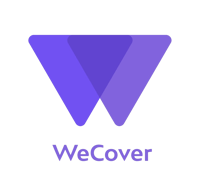 Personal Lines Coverages
Mobile phones, Laptops, Scooters, Bicycles, Drones.
Insurance companies partners
Suramericana, Galicia, Rio Uruguay, Orbis.
Countries in operation
Argentina and Mexico
Insurance business model
B2C, B2B2C

WeCover is an app that allows the user to protect its gadgets. With WeCover the user can protect whatever he wants, whenever he wants, for as long as he wants to. Everything directly from their mobile app.
Mobility and Auto Insurance

Personal Lines Coverages
Personal Accidents, Auto (PAYD & PHYD), Motorcycles, Bicycles, Scooters.
Insurance companies partners
Self-insured
Countries in operation
Mexico
Insurance business model
B2C

Clupp offers the first mobility insurance in Mexico. It is available for car, motorcycles, bicycles, and scooters. Clupp is a mobile app that measures acceleration, braking, turns, speeding, and use of the phone while the user is driving.

Commercial Lines Coverages
Cargo (Marine & Transportation)
Insurance companies partners
Marsh (CargoCover)
Countries in operation
Global
Insurance business model
B2B2C

Cargologik integrates Marsh's CargoCover, a fast, easy, secure and convenient cargo insurance solution, providing 24/7 access to competitive rates, and expert advice.
Cyber Scoring and Cyber Security for Individuals and SMEs

Personal Lines Coverages
Liability Coverage Of Data Breach Involving Personal Identifiable Information.
Insurance companies partners
TBA
Countries in operation
Mexico, Ecuador
Insurance business model
B2C, B2B2C

Cytrust helps Individuals and SMEs to be digitally aware of their cyber exposures with solutions to protect themselves from cyber threats in partnership with Norton Lifelock.
Supplemental Health Insurance
Commercial Lines Coverages
Disability Income, Accidental Injury, Hospitalization, Critical Illness
Insurance companies partners
Mutual of Omaha, United Healthcare, Assurity.
Countries in operation
USA
Insurance business model
B2C, B2B2C
Emerge is the first virtual advisor for finding, comparing and purchasing emergency insurance online. Functioning as a digital insurance broker, Emerge provides online advice and unbiased recommendations for emergency insurance.
Water Leakage IoT Platform for Claims Mitigation
Commercial Lines Coverages
Water Damage
Insurance companies partners
TBA with Blink Parametric
Countries in operation
USA
Insurance business model
B2B
LIKK's solution is designed to leverage its proprietary "on the ground" IoT sensors to create intelligent and actionable insights through customizable alerts and escalation rules supported by cloud computing and data analytics.
Personal and Commercial Lines
Claims and Fraud Management
Insurance companies partners
WeCover
Countries in operation
Global
Insurance business model
B2B
Detecta is an AI-driven platform, specialized in personal lines, that automatically analyzes and classifies claims for faster processing and enables fraud detection before claims are paid, thereby improving the customer experience, reducing operational costs and preventing fraud losses.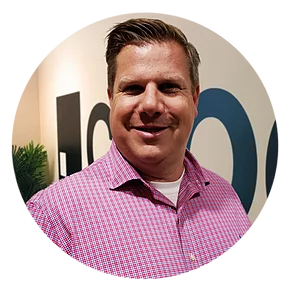 Mike Senechal
COO Boxx Insurance
"The Rokk3r team, and in particular Hilario and Pablo have helped BOXX shape its go to market approach for markets in Latin America. They are both well respected and connected in the region. They easily shortened the go-to-market of BOXX into the Latin America market by 18-24 months."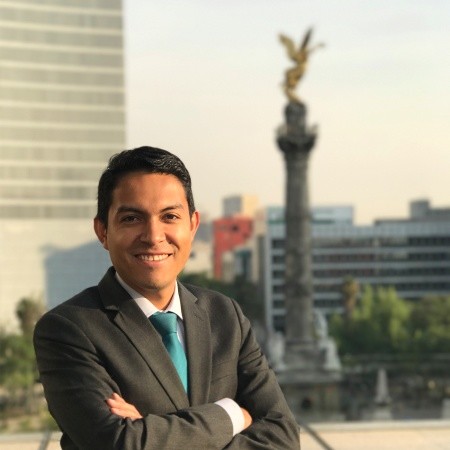 Omar Lopez
Co-Fundador Clupp
"Ha sido muy enriquecedor trabajar con Rokk3r, ya que no solo nos han aportado una vision ejecutiva, gran valor puliendo nuestro modelo de negocio B2B y nos han brindado visibilidad internacional, sino que siempre se disfruta trabajar con gente talentosa y con personalidades con las que rapidamente se generan relaciones de confianza"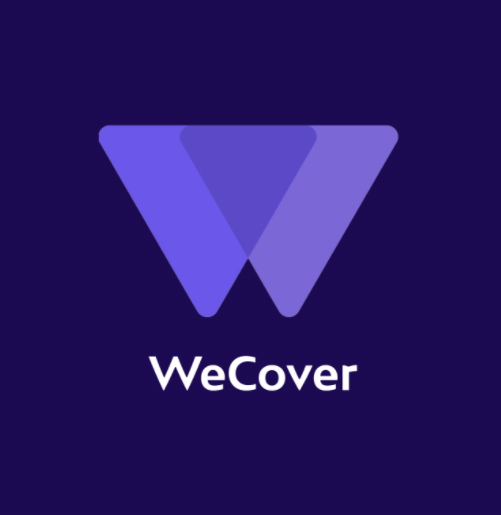 Bartolome Bunge & Santiago Estrada
Co-Fundadores de WeCover
"Haber entrado en el ecosistema de Rokk3r fue un antes y un después para WeCover. Con su gran red de contactos, son un puente para cualquier pa1s de la region. Desde el día uno, Hilario y Pablo pusieron sus capacidades y conocimiento a disposición del proyecto. Y mas importante aun, con la empatía como estandarte, significan una guía y un apoyo crucial para nosotros como emprendedores"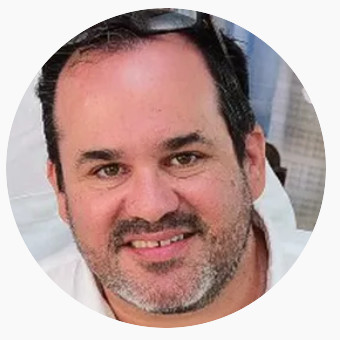 Ronald Krtizler
Likk Technologies
"Working with INSURT3CH for the last 3 years has been a great experience, their knowledge and approach to insurtech solutions is vast and their attitude is great. Is like having an insurtech department inhouse"